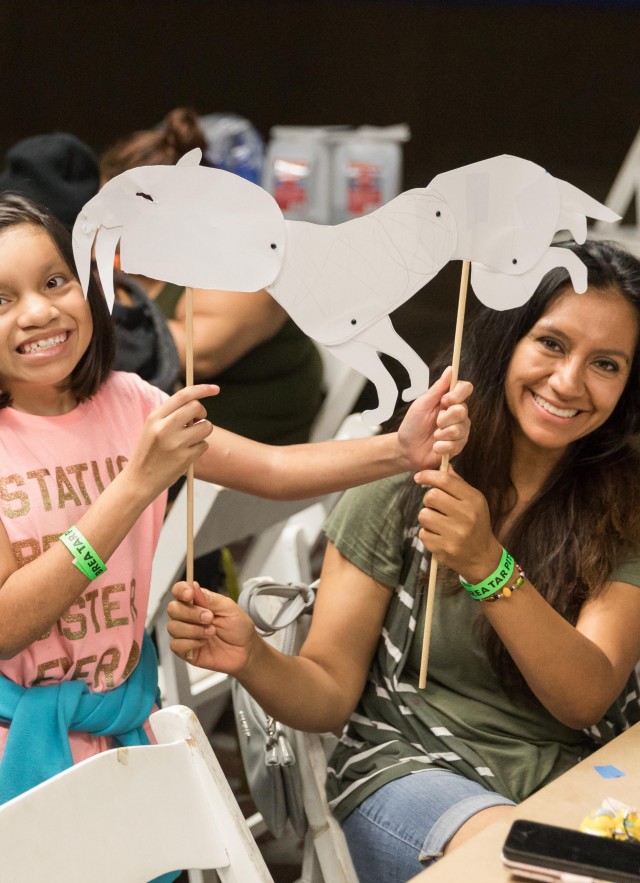 Join us this fall for free youth programs!
Each program is designed to ignite the curiosity of our younger visitors, and help them connect with the museum's collections and research.  
Dates
Saturday, September 28, 2019
Saturday, October 26, 2019
Saturday, November 23, 2019
Programs
Critter Club (for 3 - 5 year-olds with an adult)
10 - 10:45 am; 11 - 11:45 am
Live animals, story times, songs, and art experiences are just some of the fun activities we have planned for you. Critter Club is a family-friendly program that introduces the museum's live animals to visitors and weaves in science topics, such as food webs and adaptations. 
Junior Scientist (for 6 - 9 year-olds with an adult)
10:30 am - 12 pm; 1:30 - 3 pm
Join us to experience the museum as a scientist does! Feel what it's like to do real scientific work by using the same tools and techniques as our own museum researchers. By asking questions and making observations, you'll make discoveries about topics ranging from the biggest beasts to the smallest insects. 
Nature Navigators (for 10 - 12 year-olds; registration is required)
10 am - 12 pm
Nature Navigators invites your child to join community science projects and contribute live data to real scientists and their work! 
Registration is required for Nature Navigators. Check back here in July 2019 for registration information.