Excavation & Discoveries
Add to calendar
2021-09-18 09:30:00
2021-09-18 11:30:00
Excavation & Discoveries
La Brea Tar Pits
nhmla
webmaster@nhm.org
America/Los_Angeles
public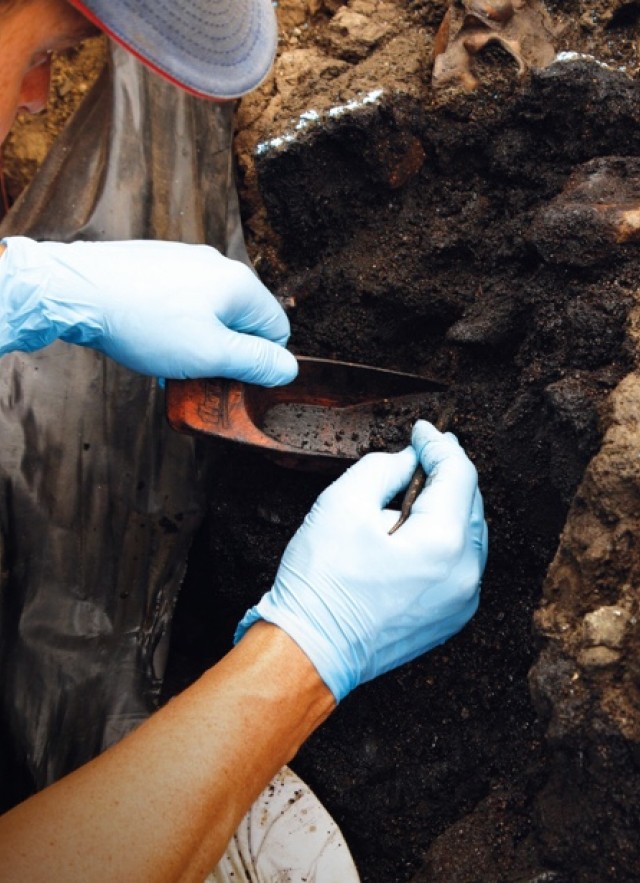 Join School Programs and our Excavators for an in-depth introduction to the amazing fossil history of La Brea Tar Pits!
Learn how we amassed the largest Ice Age fossil collection in the world and why we are still digging more than 100 years later. Enjoy a behind-the-scenes tour of our current excavation sites Pit 91 and Project 23. The morning will end with an introduction to strategies we use right here in the Museum to talk about science with students and show how you can connect that to meet NGSS and Common Core goals in your classroom! All participants will receive an excavation kit along with other exciting resources to use with your students in this free workshop.
Space is limited so sign up early!