From live student programs, to professional development opportunities, to learning resources, we're your second classroom! Explore our wide range of educational resources available to teachers and families.
Sign up to hear about our upcoming educational programs.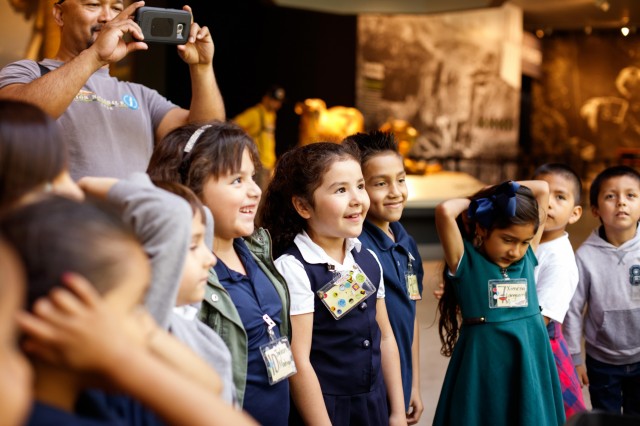 We love seeing real life science and want to show our students that it's accessible to them.