General Info
9:30 am–5 pm
Wednesday–Monday
Closed Tuesdays
Inside the Museum at La Brea Tar Pits 
What lies beneath the surface at the world famous La Brea Tar Pits? Step inside the museum to see massive ground sloths, towering mammoths, and snarling saber-toothed cats—some of the most spectacular fossils ever found at the Tar Pits. Watch scientists prepare specimens in the Fossil Lab, and then see these incredible fossils on display in the surrounding galleries.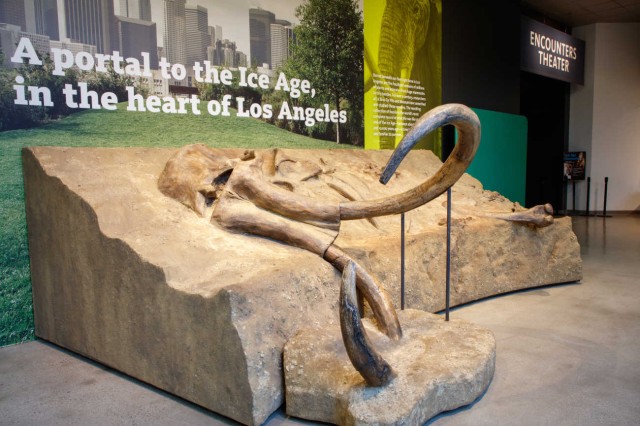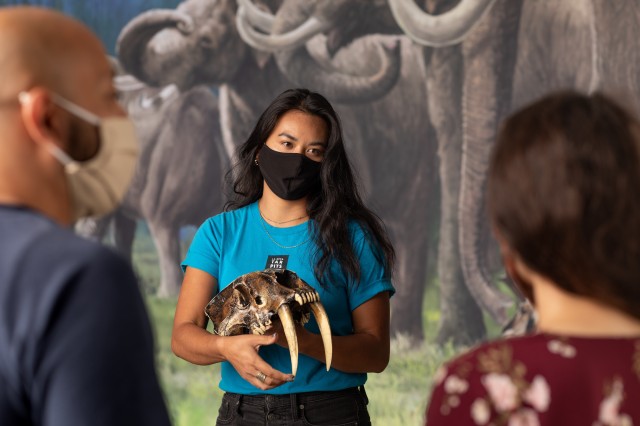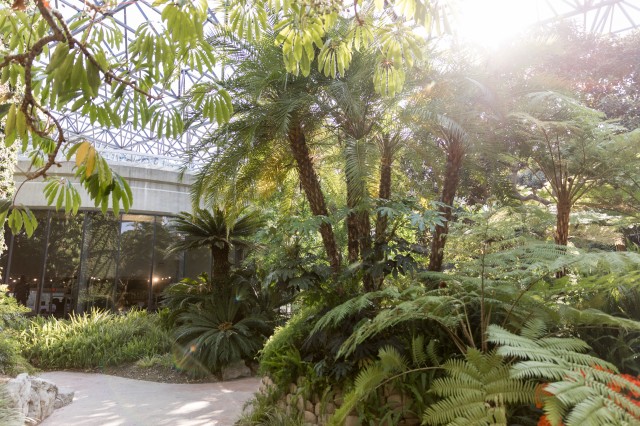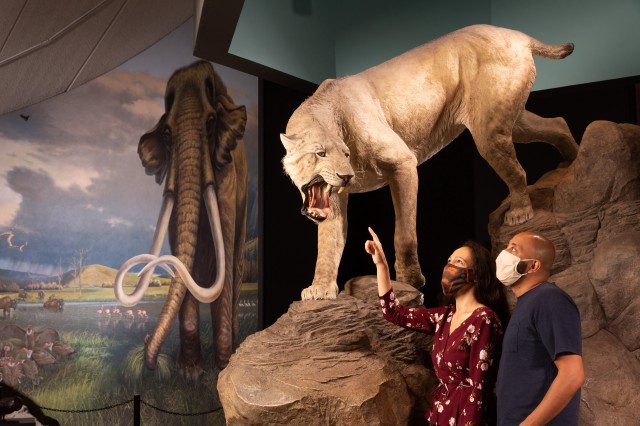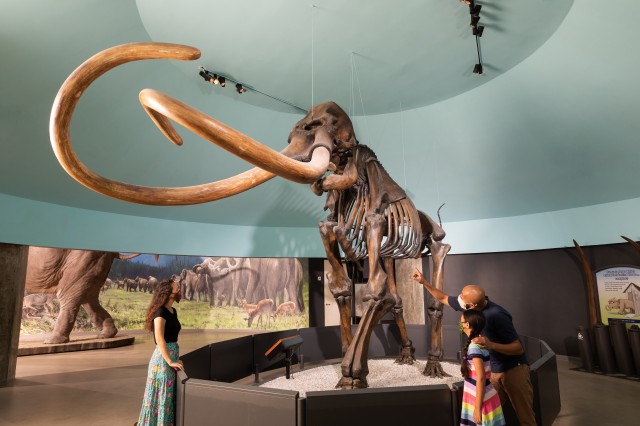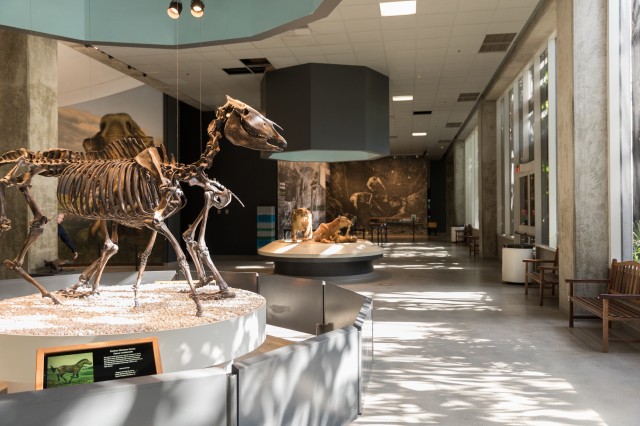 While You're Visiting:
Discover the large animals like mammoths, saber-toothed cats, dire wolves, giant sloths, and more that roamed Ice Age L.A.

See what scientists are working on in the Fossil Lab, from sorting microfossils to cleaning mammoth tusks

Feel what it was like to get stuck in the sticky asphalt that trapped so many Ice Age animals

Make MAMMOTH discoveries throughout our museums

Talk with real scientists, our Gallery Interpreters, and volunteers about recent finds and stories that make the past come to life
What digging up the past tells us
For over a century, researchers at La Brea Tar Pits have unearthed and studied the remains of millions of plants and animals. The resulting collection of fossils, from the gigantic mammoths to small micro fossils of insects and tiny plants, is the world's most complete record of what life was like at the end of the Ice Age - between about 50,000 and 10,000 years ago - a time both foreign and familiar to our own.
Experience for yourself how life from the past became trapped in "tar," how scientists are digging it up today and working on these fossils right before your eyes, and what their discoveries tell us about the past and climate change.