Excavator Tour
Monday through Friday at 1 pm
Saturdays and Sundays at 10:30 am and 1 pm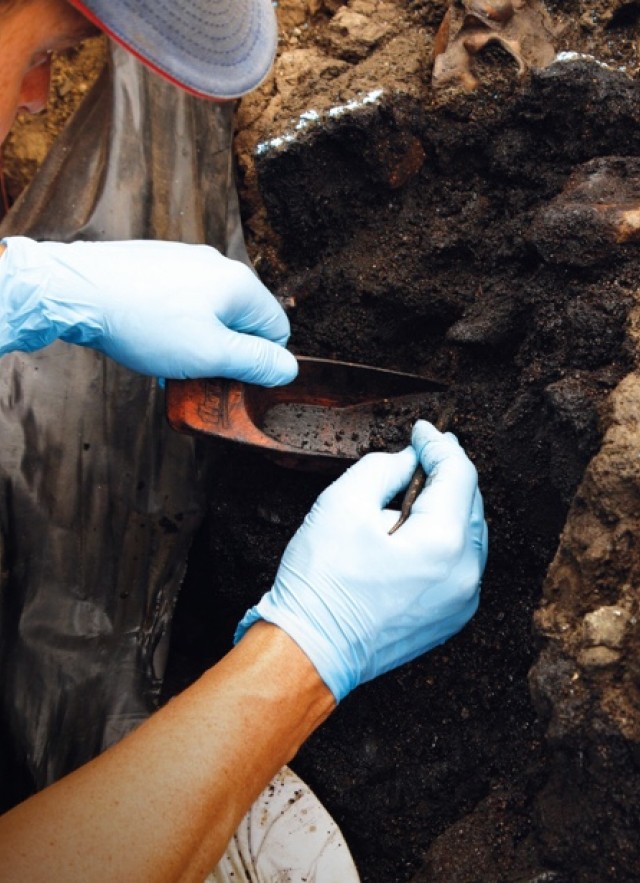 The Excavator Tour explores the Fossil Lab where real paleontologists work, our historic excavation pits, and Project 23, where live excavations can be seen. Meet at the Fossil Lab.
*Space is limited and subject to availability. First-come, first-served ticketing will be implemented during peak times.
Ask museum staff about ticketing daily!