Homeschool Day
February 13, 2024 | 9:30 am–3 pm
Add to calendar
2024-02-13 09:30:00
2024-02-13 15:00:00
Event- Homeschool Day 2024 February- LBTP
La Brea Tar Pits
nhmla
webmaster@nhm.org
America/Los_Angeles
public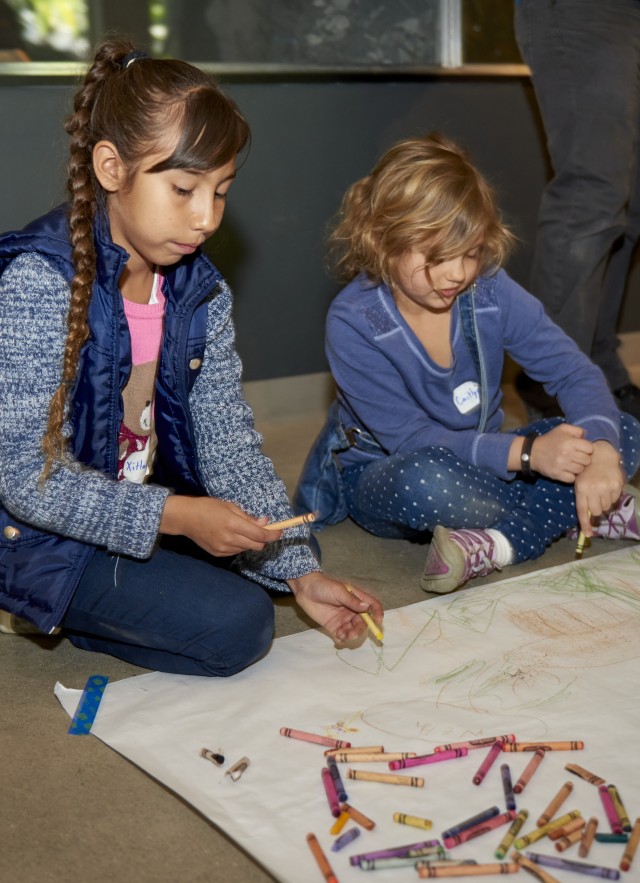 Join us at our next Homeschool Day!
During Homeschool Days, homeschoolers and their families receive free Museum admission and special Homeschool Day programming! We offer these dates twice a year at La Brea Tar Pits, each with a different theme. Advanced registration is not required (but highly recommended) to participate in Homeschool Day.
Specific details about Homeschool Day theme and special programming offered will be released at least two weeks prior to the event. Need a reminder? Sign up for our mailing list below to receive notifications with program information.
Sign up to receive the latest information about upcoming events!