L.A.'s Carnivores
This event has been postponed.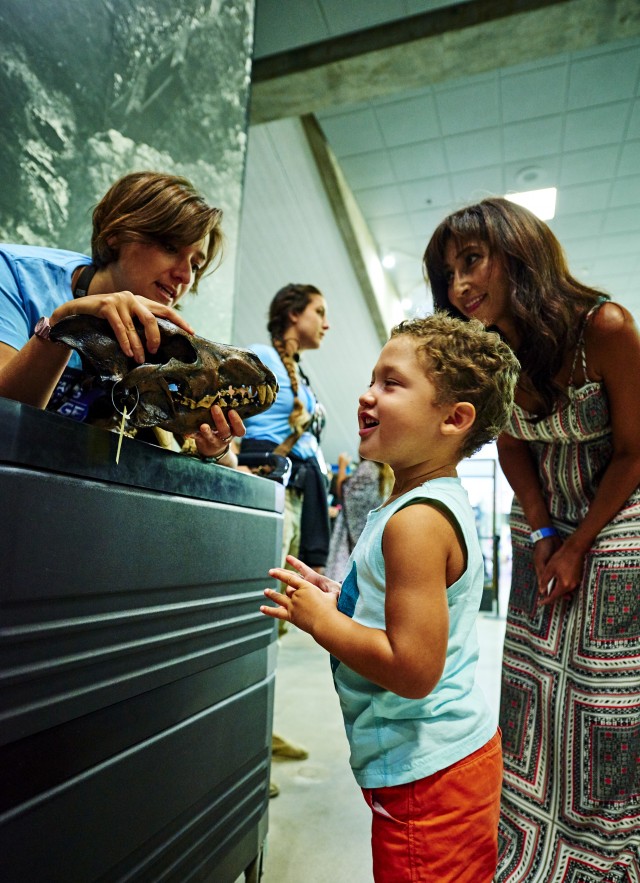 The Natural History Museum, La Brea Tar Pits Museum and the William S. Hart Museum are closed as of 5 pm, Friday, March 13, until further notice. We have postponed this Homeschool Day until a later date. Please check back here for more information. 
---
From the saber-toothed cats and dire wolves of the past to the mountain lions and coyotes of today, Los Angeles has always been home to charismatic carnivores. Learn how we use fossils to study the predators of the past, and how our research can help conserve carnivores into the future.