General Info
Guided Tours are currently unavailable at this time
Excavator Tour
Explore how our excavators and scientists find fossils of mammoths, saber-toothed cats, dire wolves, and more right here in the Tar Pits, and then piece together Ice Age L.A. This guided tour will take a deeper look into the Fossil Lab, Lake Pit, Observation Pit, and Project 23. Start at the Fossil Lab where you will see our scientists at work on everything from Zed, the near-complete Columbian mammoth, to tiny microfossils. Get the inside story of the famous Lake Pit, step inside the Observation Pit to see what a tar pit looks like, and discover what we are finding right now at Project 23, our active dig sites.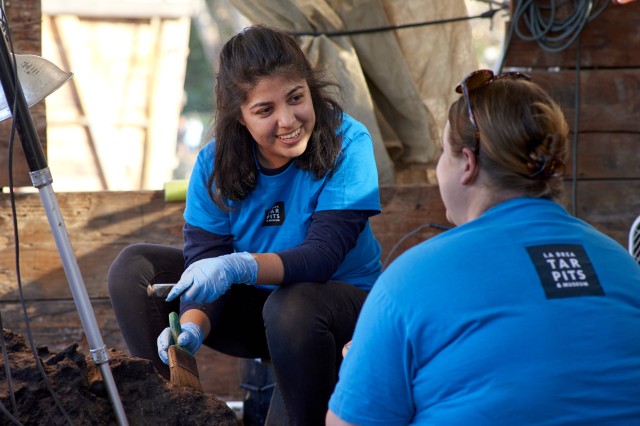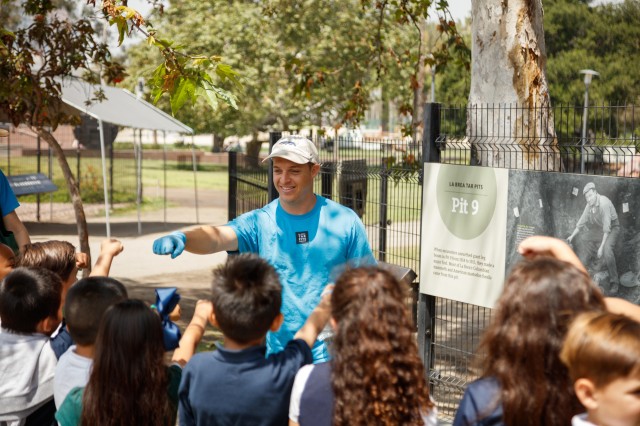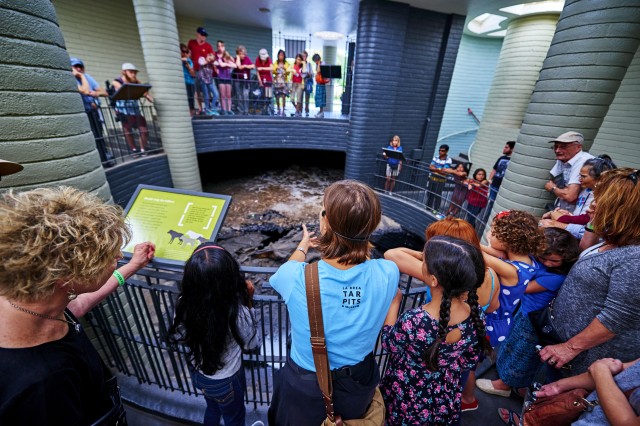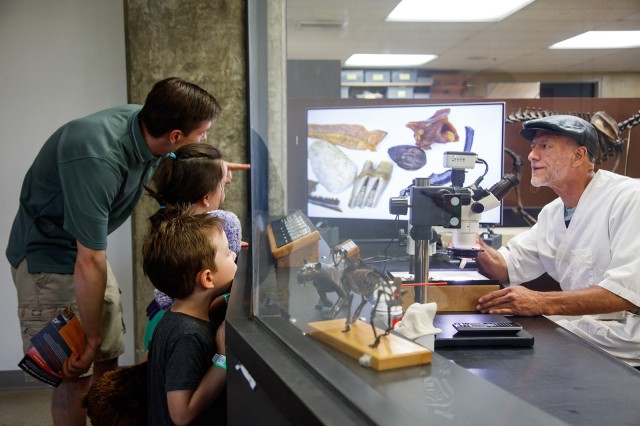 Group Tours
Excavator Tour: Groups of 10 or more can join in our Excavator Tours, free with museum admission.  To ensure there is space for your group, we ask that groups of 10 or more people make a reservation for the Tour when booking their visit.
Private Tour: Inquire about having a private tour for your group. Private tours are available to groups for $8.50 per person with at least one week's notice.
Start planning your Group's visit to La Brea Tar Pits today.  Visit our Group Visits page or call 213.763.3218 for more information.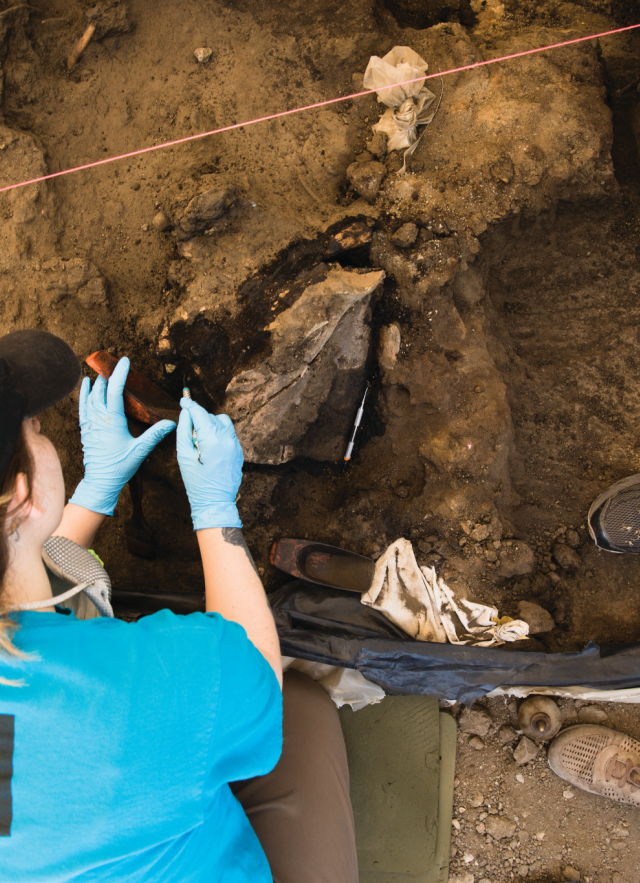 Experience More
Make sure you explore everything the Tar Pits has to offer.